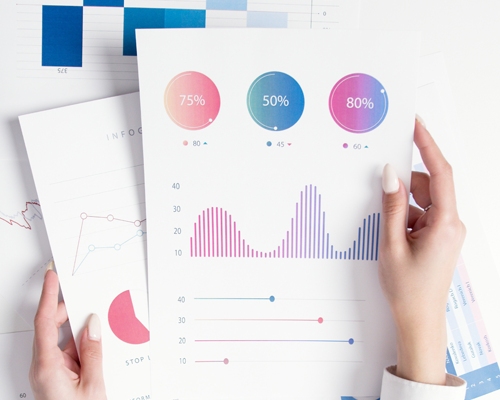 Our client services team is available year round, 24/7 and happy to help with any client needs.
Our experienced legal staff takes pride on using state of the art skip tracing tools. They prepare legal documentation and with the guidance of our inhouse counsel, civil judgments are obtained against the consumer. This effort is used once we've done tireless efforts to contact the consumer without response.
Download our direct collection listing sheet below.